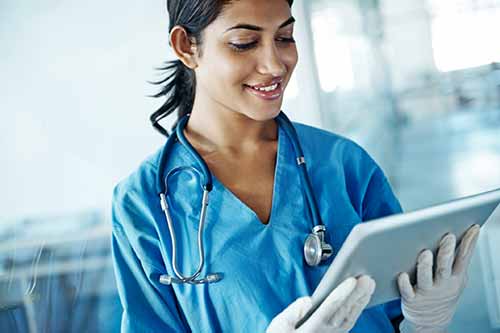 Want a challenging and rewarding career working for BRINM?
While there are currently no job openings at this time, please check our page for updates and feel free to submit your resume, using the information below:
Resume/CV Submission
Please send resume or CV to BRINM, 1501 San Pedro SE, Building 14 (151-B), Albuquerque, New Mexico 87108, or fax to (505) 256-5467. You may also e-mail your resume or CV to resumes@brinm.org. Please place job title on cover letter. No phone calls please.