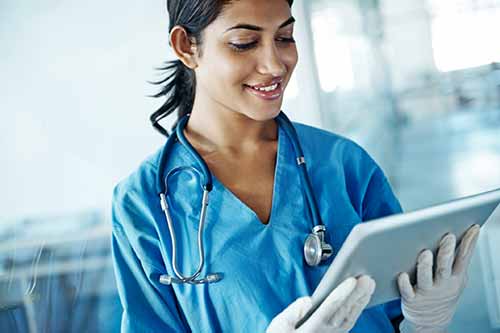 Research Scientist
Position Responsibilities/Duties– Duties will include, but not limited to: administer test substances in live animals; euthanasia of rodents/tissue collection; write/publish first author papers; develop evidence-based research procedures/protocols; perform feasibility pilot experiments prior to full experiment; administration of typical biochemistry required for molecular biology lab research activities; process biological tissues/fluids for molecular analysis using DNA/RNA extraction, cDNA synthesis, qPCR, blot and ELISA assays; document all lab activities in detail; perform miscellaneous job-related duties relating to lab maintenance and organization as necessary.
Experience & Education Requirements: Ph.D., in Biological Sciences; Experience in working with bacteriophages is a must.
Please submit resumes/CVs to the BRINM administrative office via mail, fax or e-mail to lisa@brinm.org.
 BRINM is committed to Affirmative Action, Equal Employment and compliance with all laws and regulations pertaining to Affirmative Action and Equal Employment Opportunity. No person employed by BRINM shall be discriminated against because of race, sex, color, age, religion, national origin, ancestry, marital status, sexual orientation, physical or mental handicap or medical condition.  All selection methods and criteria will be based on job related criteria and individual merit.