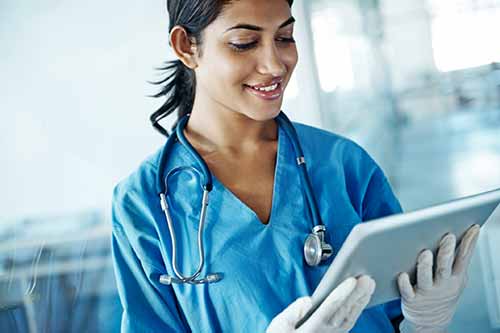 Production Controller
Duties will include, but not limited to: Equipment pharmaceutical drugs, devices and supplies.  Processes clinical materials in accordance with current Good Manufacturing Practices (CGMP) and current ISO standards.  Processes per study protocol requirements, supports manufacturing, study management and other divisions to supply clinical materials to meet Study and Center timelines.  Operate simple to complex equipment used to label, code and package clinical materials.  This includes but not limited to the assembly, operation, disassembly, cleaning and storage of equipment and tooling.  Coordinates with Production Manager to schedule and prioritize resource allocation. Works closely with quality control unit to insure testing, review and release from quarantine of clinical materials.  Monitors the progress of bottling and/or other process activities including documentation, label production, packaging and QC release.
Experience & Education Requirements: Prefer incumbent have at least 3 years of experience operating primary packaging equipment (tablet/capsule counter, blister care thermos former, online/offline labelers, robotics, laser coding, etc.) for the processing of drugs, medical devices and supplies.  Have experience in writing equipment operating procedures.  Prefer incumbent have familiarity with the FDA's current Good Manufacturing Practices and experience working at an FDA regulated company.  Incumbent should have basic knowledge of LEAN principles and experience working with computer based documentation and inventory management systems.
Please submit resumes/CVs to the BRINM administrative office via mail, fax or e-mail to resumes@brinm.org
Research Technician
Duties will include, but not limited to: develop research protocols/procedures; process biological tissues/fluids for molecular analysis using DNA/RNA extraction, cDNA synthesis, Quantitative PCR, blot assays, ELISA assays; administer test substances in live animals by gavage, intraperitoneal injection, ad libitum dietary access; compiles, organize and analyze experimental data sets; test statistical significance (T-test, ANOVA, Mann-Whitney, Tukey) maintain/complete accurate data collection;  present study findings; assist in writing research proposals; other miscellaneous job-related duties relating to lab maintenance and organization as necessary.
Experience & Educational Requirements: Prefers a Master's degree in molecular biology, biochemistry microbiology or other preferred or a bachelor's degree with at least 2 years of laboratory experience; previous experience working in a research lab; experience in bench work including bacterial cell/tissue culture and RNA, DNA and protein-based experimentation; experience with animal models including husbandry and animal necropsy.
Please submit resumes/CVs to the BRINM administrative office via mail, fax or e-mail to resumes@brinm.org